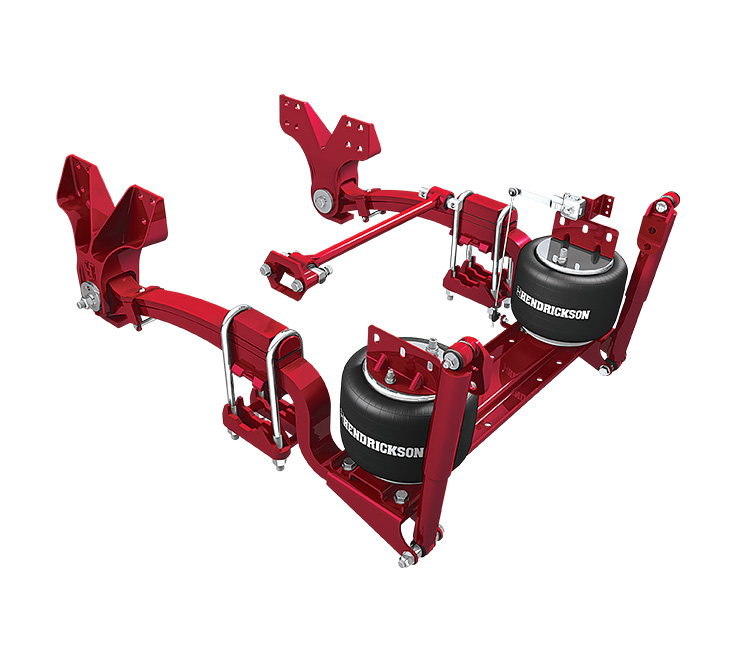 Designed with the passenger and driver in mind, COMFORT AIR® 15-23K delivers outstanding comfort along with exceptional handling characteristics for buses, ambulances, and motorhomes.
---
Specifications
Model1 2
Capacity
(lbs.)
Suspension
Weight3
(lbs.)

Ride Heights
COMFORT AIR
15,000 - 23,000
487
8.5"-10.5" (with straight frames)
1. COMFORT AIR is approved for up to 10% off-highway use.
2. All rear engine vehicles require a minimum 4.5 degree pinion angle.
3. Suspension weight includes complete suspension and transverse torque rod. Weight may vary slightly based upon application specific configuration.